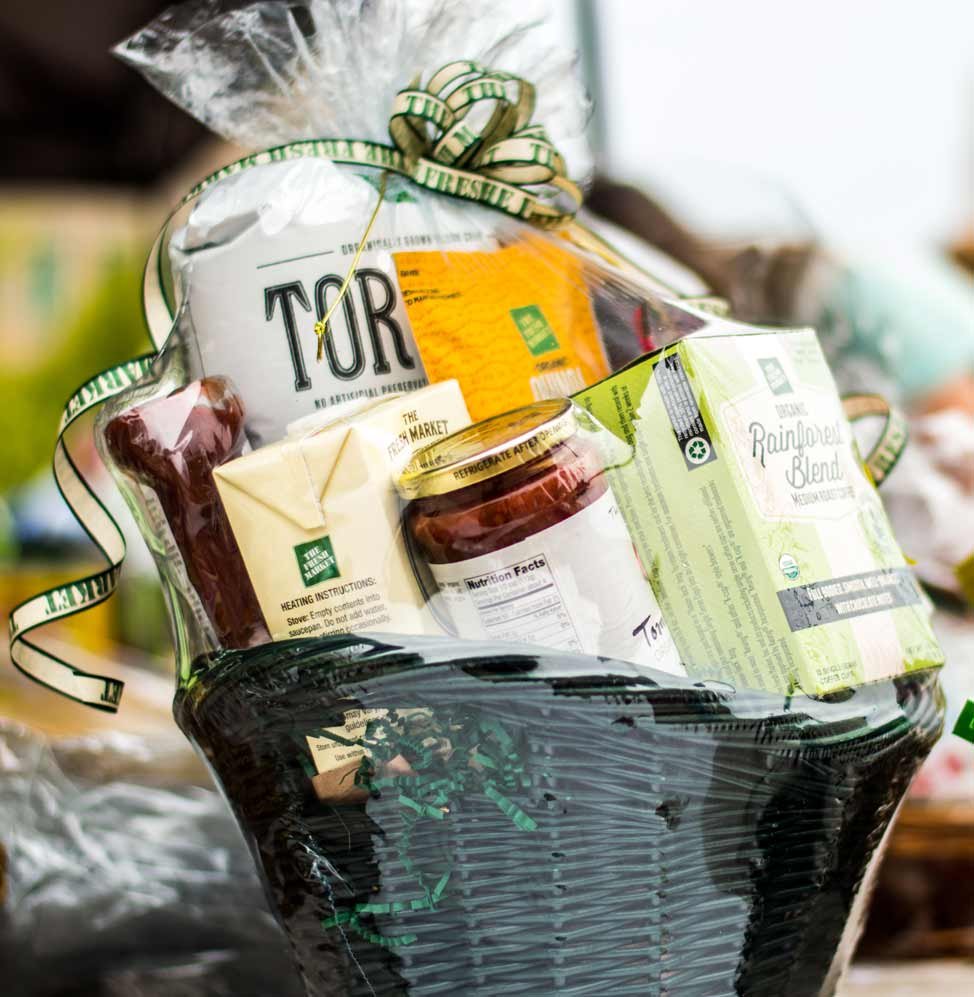 SHOWCASE & PROMOTE YOUR ORGANIC BRAND at ASHEVILLE'S ORGANICFEST!
Join us with our mission "to celebrate and grow the goodness of organics!" by showcasing and promoting your organic brand/products at Asheville's annual Organicfest Celebration!
• ORGANICFEST ORGANIC BRANDED BASKET GIVEAWAYS
• ORGANICFEST GOODIE BAG GIVEAWAY INSERTS
Details below for each opportunity and signing on to promote your organic/green brand or service at Organicfest!
Choose both promotions for maximum exposure!
DETAILS AND PARTICIPATION
SIGN-UP FORM BELOW!
Thank you for joining our mission to celebrate and promote the goodness of organics, and healthy, sustainable living!" 

PARTICIPATING BUSINESSES 2018
ORGANICFEST BASKETS & BAGS PROMOTIONAL INFO & SIGN-UP FORM