Shop Organic! Directory Listing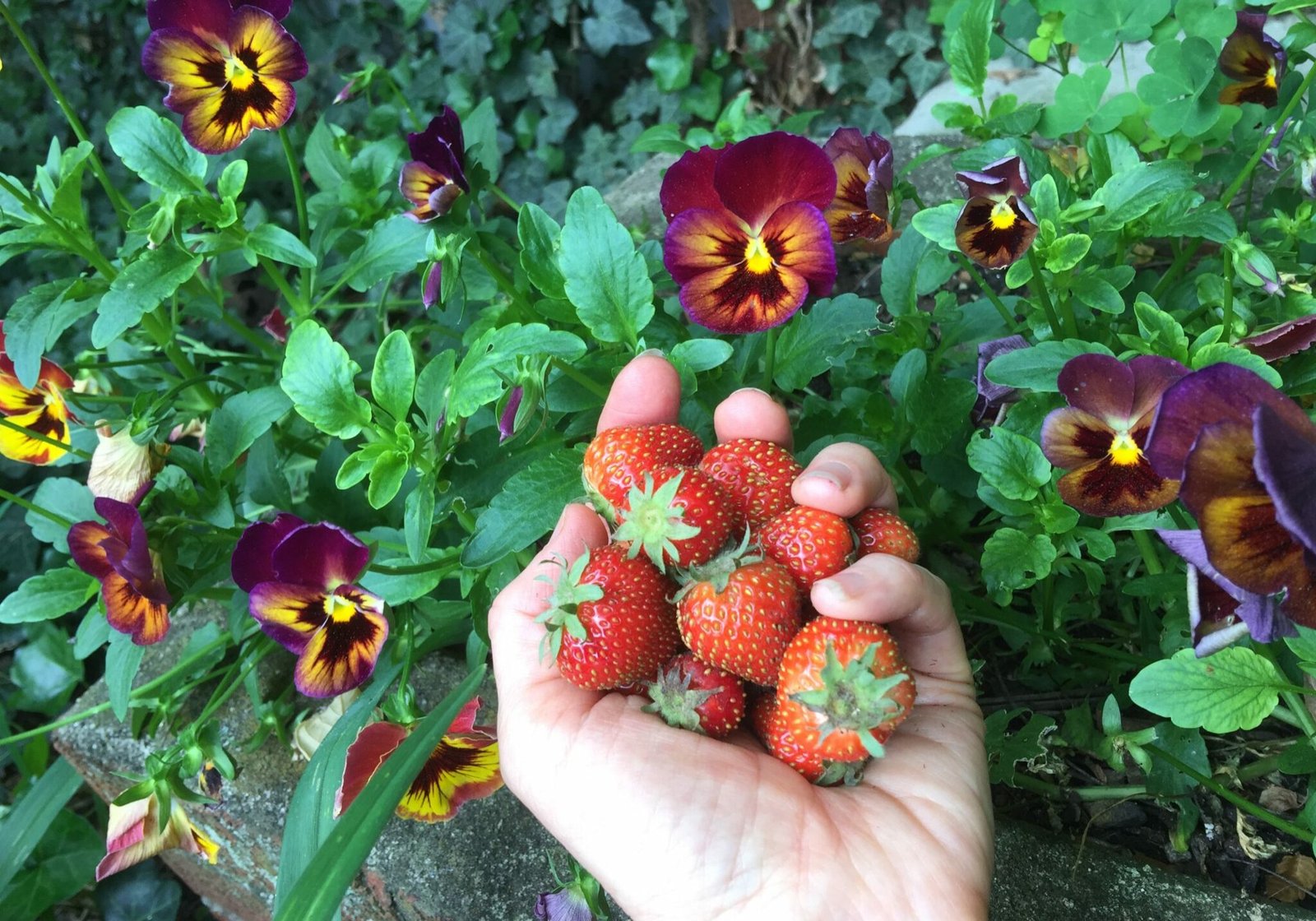 Add your organic, green, sustainable company, brand or services to the Shop Organic! Directory so that organic shoppers can find you.
ANNUAL PRICING
Organicfest Vendor $25
Basic Listing: $35
Premium Listing: $50
Deluxe Listing: $75
Featured Listing: $100
BASIC LISTING
Name,  Address, Phone, Email and Website Address
PREMIUM LISTING
Basic + 25 Word Description, Logo Website Link
DELUXE LISTING
Basic + 50 Word Description & Highlighted Logo Website Link
Shop Organic! Directory is a project of Organic Matters Media. 15% of listing payments is donated to Organicfest, Inc.